Blog by Stephen Byrne, Tuesday, 8 August 2023
There is no sight in end to the Ukraine war, started with an invasion by Russian troops, started by Vladimir Putin for his own personal agenda. This man epitomizes the reality, the sad fact, that a very small number of very powerful, wealthy people who have a belief in their divine right can do pretty well whatever they please, without any significant consequences. Starting a war, sending boys off to die, paying vast sums to mercenaries like the Wagner Group who commit incredible atrocities in the name of war, weaponizing food supplies, it's just astounding that the world leadership is allowing this to continue.
The meagre, watching from a distance, response of mostly democratic countries supporting Ukraine with funds and weapons is not enough. And then we have countries like China supporting the other side, Russia, for economic benefit, one dictator propping up another, while maintaining the global status quo of division, uncertainty and fear. Unfathomable.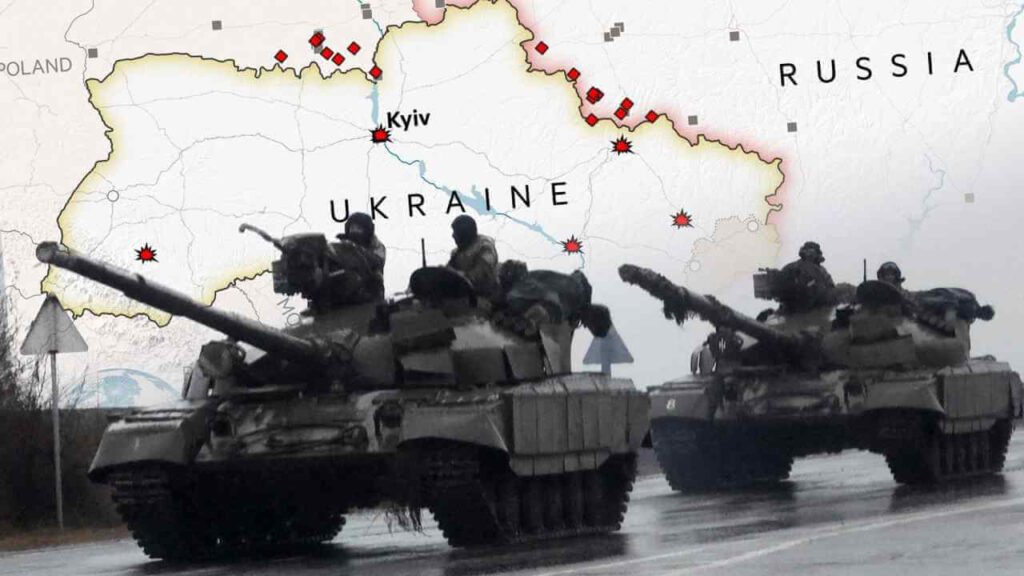 The people of Ukraine are taking the Russians on, they have to. And it suits NATO and allies to use Ukraine as the frontline in the fight against Putin. They don't have to commit their own young men to the torture of war, from afar they can manage the chessboard, not take the direct heat of battle.
While the What About Us team are totally Anti-war, there are times that you must stand up to evil, work hard to end it and then make sure it cannot happen again.
Sadly. It looks like this war is not going to end soon, not when Putin believes he can outsmart the world, not when his prize is the theft of more natural resources, Ukraine's minerals, land, wealth, and power. And certainly not if losing means he will be politically weakened, especially inside Russia.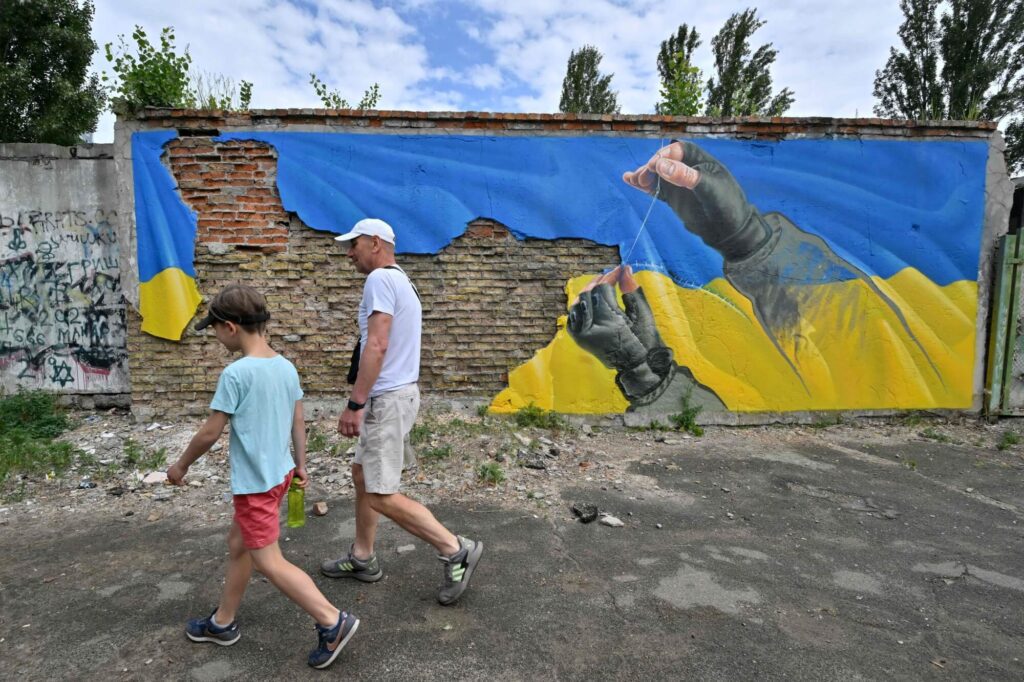 Leaving aside the not fit for purpose world leadership, their entrenched talking-shop bureaucracies and overpaid administrators, there are Incredible charities, NGO's, not-for-profits, humanitarian groups, and ordinary individuals picking up the slack and making incredible contributions to help the people of Ukraine. And all underfunded relative to the urgent work needed.
One of those amazing contributors is Jeeps for Peace a UK based charity set up by Scotsman Stewart Ford and Dominic Harris who was born in Scotland and brought up in York. Stewart describes Jeeps for Peace as a group of ordinary people with a collective mission – to save lives in Ukraine. To date, they have delivered over 100 Jeeps and 4 ambulances to Ukraine. Now they're preparing to return in Q4, 2023, with an aim to deliver another 25 + 4WDs vehicles and other lifesaving equipment to the front line.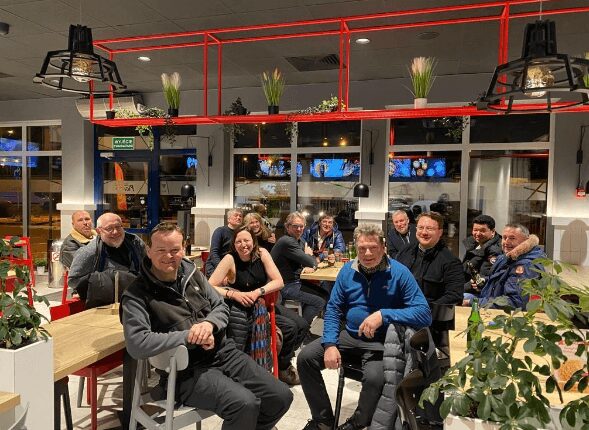 A core goal of What About Us continues to be using our platform and projects to highlight the causes and consequences of war and contribute on the ground in conflict zones. The team have developed invaluable relationships with Irish hospitals who previously donated over €1 million in medical supplies which a WAU volunteer team brought to and distributed in war torn Cameroon. West Africa. Saving lives, caring for the weakest and underprivileged.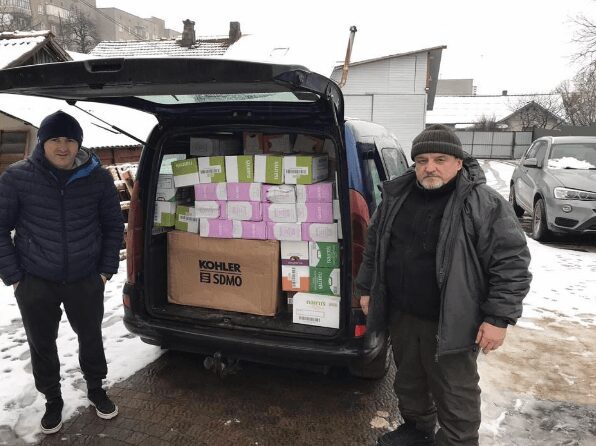 The What About Us Mission -Through music and the arts to build bridges of peace and love between communities at war and in conflict. The primary creative project is the development of an Anti-war live protest music experience, currently under development with up-and-coming creative talent from over 20 countries including from countries currently at war.
What About Us is teaming up with Jeeps for Peace to fund, buy and deliver three 4X4's to Ukraine. The Irish team are looking to buy 3 local jeeps and fill them with medical supplies. A volunteer team of 6 will drive to the UK in the coming months, meet up with the Jeeps for Peace UK team, then travel in convoy to Ukraine, over 25 4x4s in total.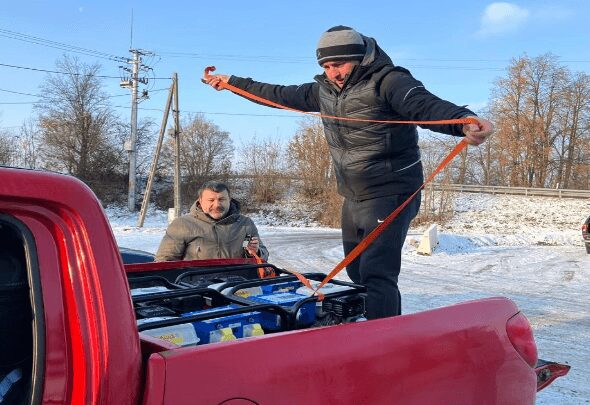 Once in Ukraine, each vehicle will be modified before being sent to the front-line. There they will be used to deliver critical supplies of food and medicines, evacuate civilians in danger and retrieve wounded soldiers from the front-line, who are then rapidly transported to the vital medical teams. Each vehicle directly saves lives and is invaluable.
A Big thank you to our sponsors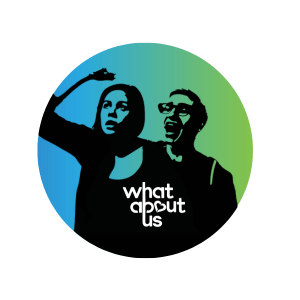 The What About Us – Jeeps for Peace project is being supported by Shannon Energy a renewable energy company focused on developing utility scale solar projects in Ireland and Europe.
We have set up a GoFundMe page where individuals can donate to the project.