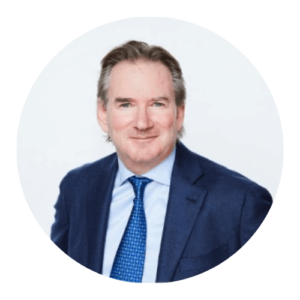 Stephen Byrne
Co-founder, CEO and Producer
Stephen has over three decades experience building businesses.
He has been involved with many large-scale international projects leading multi-disciplinary teams across varying business sectors.
Stephen has a long-term interest in the pursuit of peace in the Israeli & Palestinian conflict and in the evolution of the Northern Ireland peace process.