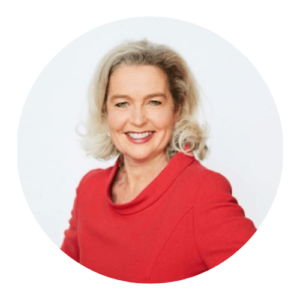 Julie Hamilton
Co-founder
Julie is a communications specialist with over 25 years' experience at both agency and independent consultant levels.
She has worked with international agencies Fleishman-Hillard and Edelman and was a key member of the marketing team for the 2003 Special Olympics World Games in Ireland, the largest sporting event in the world that year.
Having grown up in Ireland in the times of the Troubles she is dedicated to finding opportunities for cross community co-operation. She is also passionate about leaving a better planet for her teenage children.