There are many ways food impacts our planet, from its journey and the associated emissions to our food choices. Additionally, food waste is a major issue in virtually every country. According to Our World in Data, food waste is responsible for 6% of global greenhouse gas emissions. Additionally, food production accounts for around one-quarter – 26% – of global greenhouse gas emissions. Therefore, if you want to live more sustainably, it is a good idea to think about food and how you can make your plate that little bit more eco-conscious.
1. Buy Less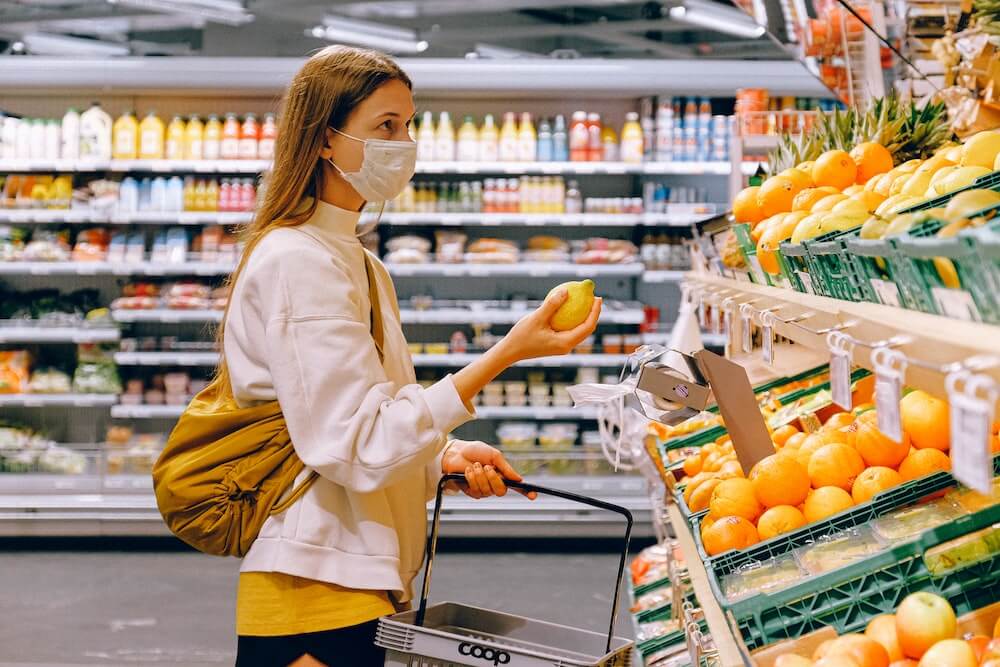 One of the easiest ways to make your fridge that bit more eco-friendly is by simply purchasing less food. In other words, planning out your meals and buying the exact amount you will consume in the week will result in less food waste. There may still be some food waste but perhaps it won't be to the level it was before. 
2. Cut Down on Meat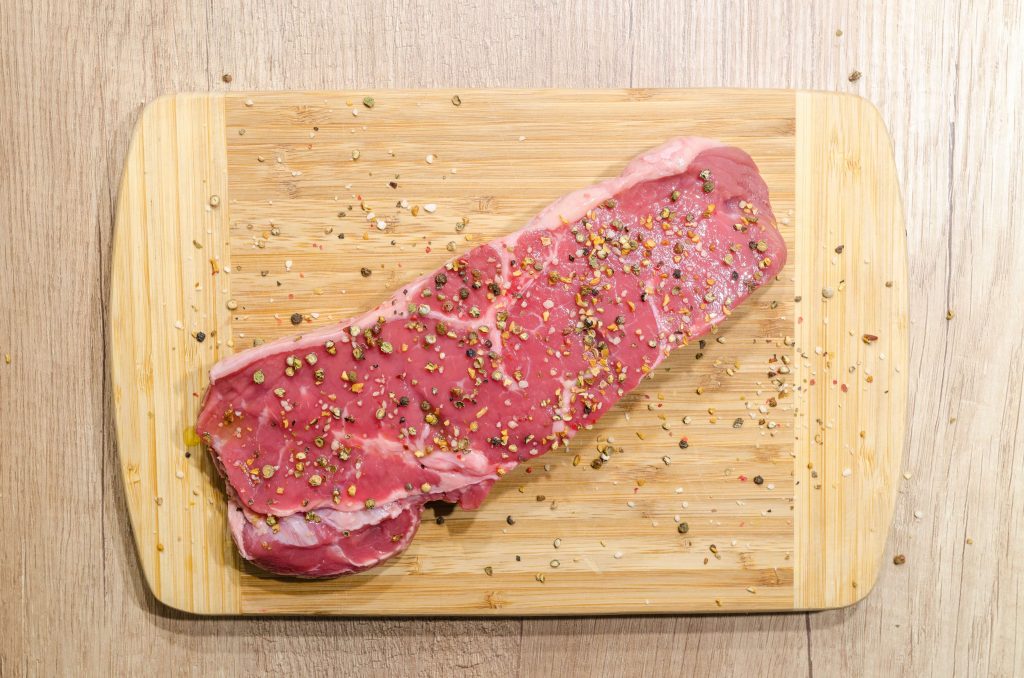 The environmental impact of meat is rather large – roughly equivalent to all the flying and driving of every truck, plane and car across the globe. When forests are destroyed to produce industrial meat, billions of tonnes of carbon dioxide are released into the air, accelerating climate change. Additionally, farm animals such as cattle and sheep are the main producers of methane. Therefore, cutting down on meat is certainly a way to lead a more sustainable life.
3. If You Waste Food, Look for Ways to Reuse It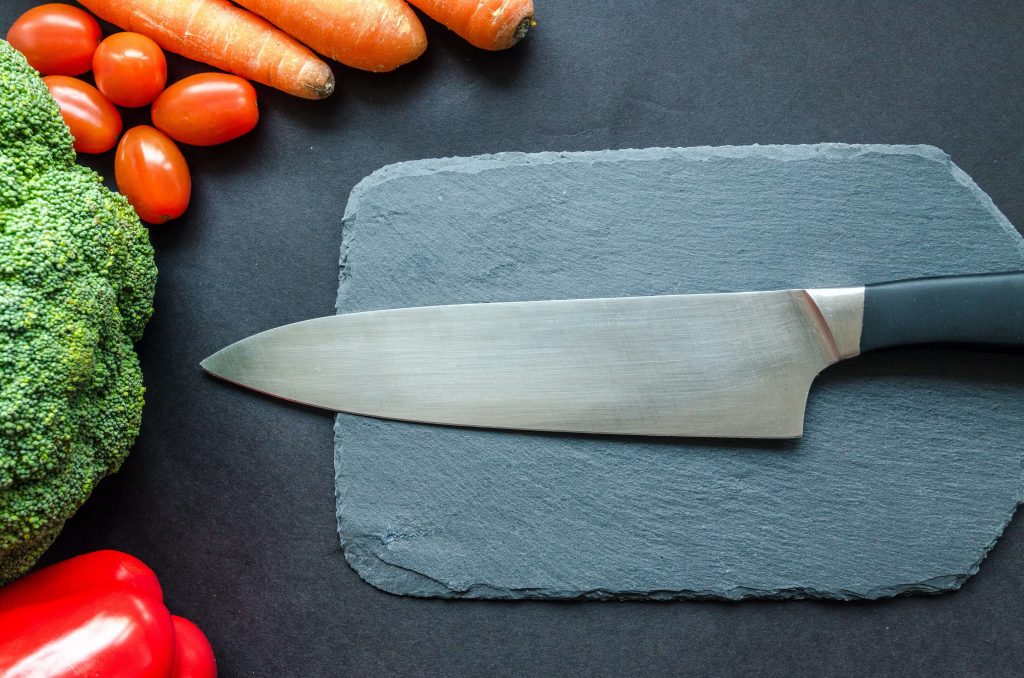 Food waste is inevitable in some regards, for example, with vegetables and fruit, many don't eat the stalk of the broccoli or the peel of a banana. However, some of the food we waste can actually be reused. For example, you can use those broccoli stalks to make a vegetable soup or stew, simply chop them up, bag and freeze them for your next soup or stew day. Once you take them out of the bag, chop them up and pop them into the mix. While this tip does not apply to absolutely every food item, it is handy for some.
4. When You Go to the Local Supermarket, Try to Buy Food Without Packaging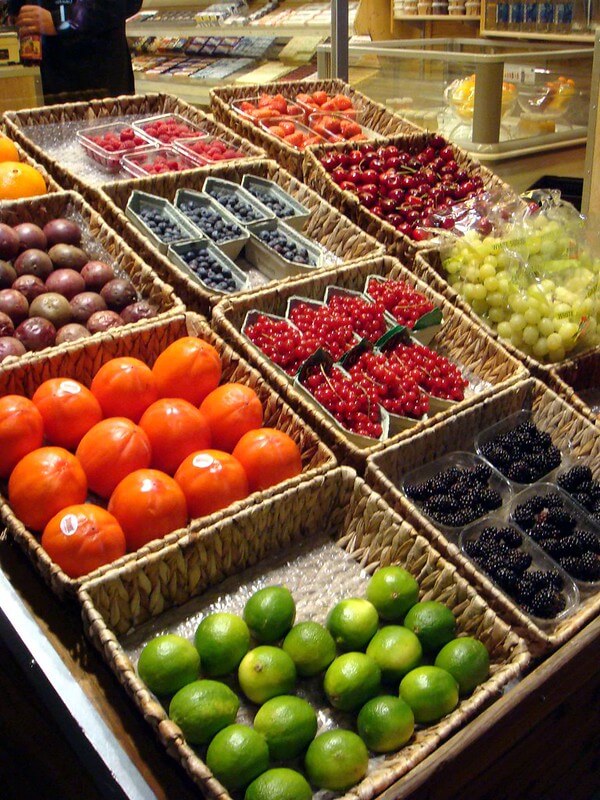 When it comes to supermarkets, oftentimes food is wrapped in tonnes of plastic that is most of the time rather pointless. For example, a banana where the skin is removed anyway before eating or other fruit and vegetables which shoppers wash before eating regardless. If you want to be that bit more eco-conscious with your food, try to buy food without packaging. Additionally, if you are purchasing meat or fish, try to purchase from the local butchers or fish mongers and bring a plastic container with you to avoid the single use plastic bags.
5. Buy Local Produce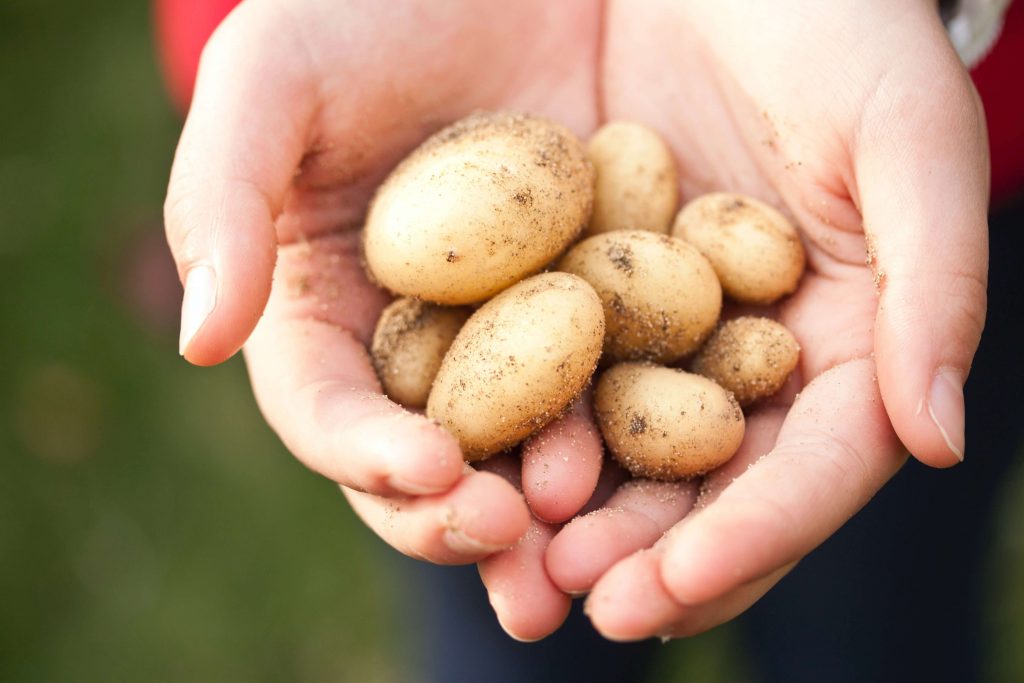 If you want to be more sustainable with your food, consider opting for local produce when you can. The food we find in supermarkets is often not native to Ireland and therefore, there are lots of emissions and miles associated with it. By opting for local produce when you can, you will reduce your own carbon footprint. You will also support your country's economy and the local business supplying the produce.
6. Get a Compost Bin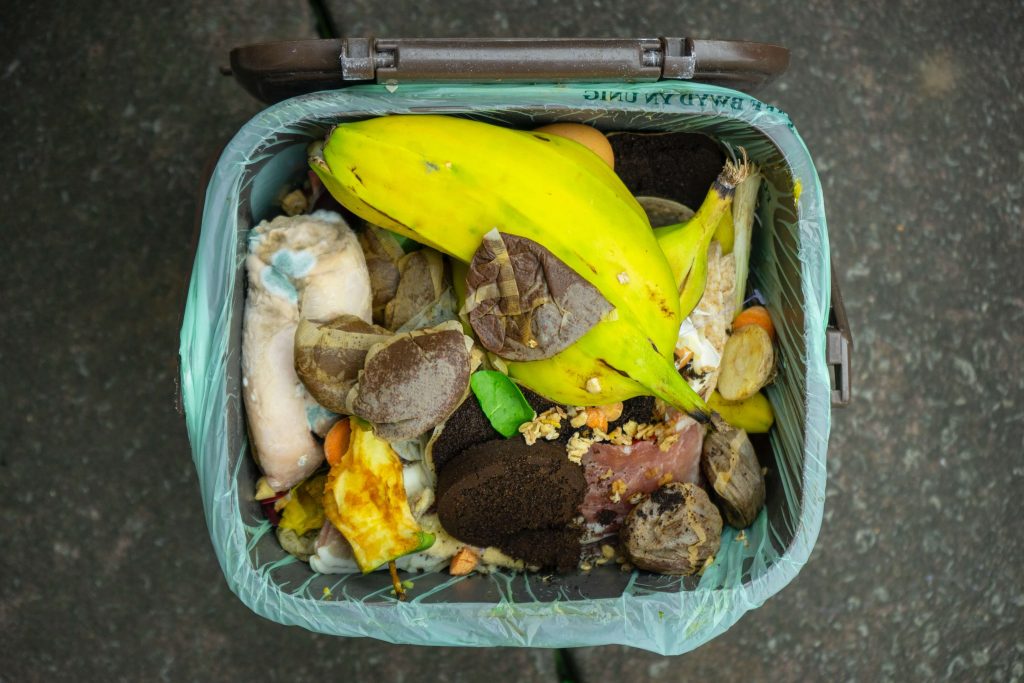 No matter how hard you try, there will always be some food wasted, for example, apple cores, banana skins, and other various parts of fruit and vegetables that are not commonly eaten. You can get a compost bin for this waste and use the compost to create a healthy soil. Then, you can start growing your own fruits and vegetables or flowers and plants in your garden. 
In Summary..
While many of us can feel useless in the face of climate change, there are lots of things we can do in our individual lives to live more sustainably. One area we can pay attention to is our food. We can control how much food we buy and waste and our food choices in terms of consciously choosing items without plastic packaging and trying to eat less meat. Also, we can opt to reuse what we waste and buy local produce, as a result, supporting our economy and local businesses.