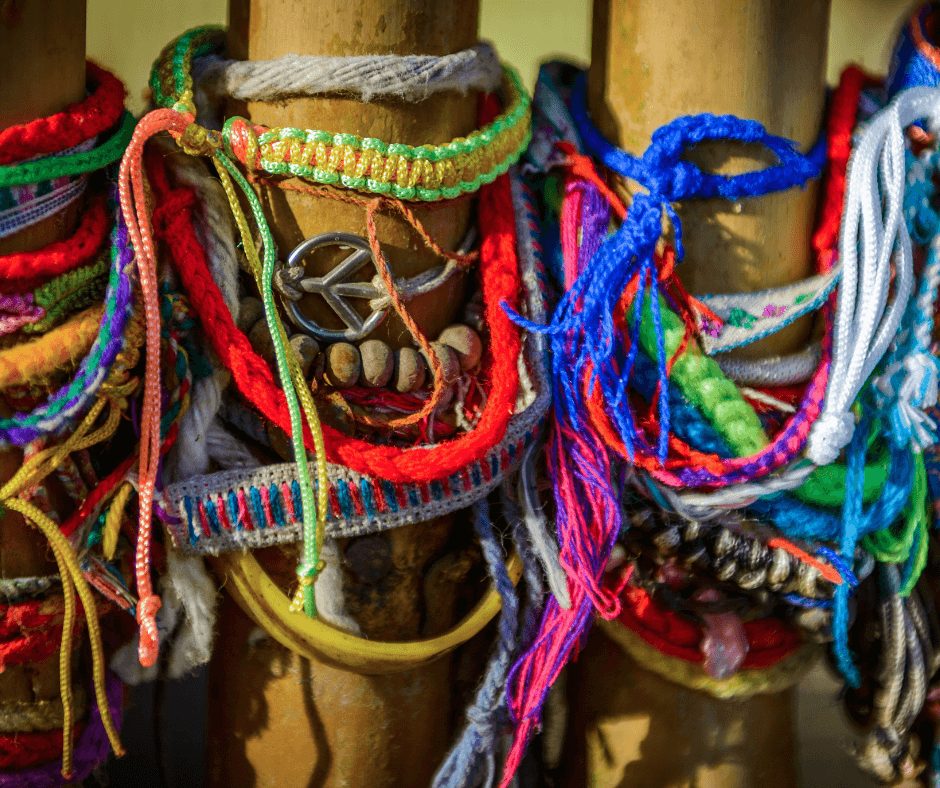 The What About Us Foundation
The Foundation has an inspiring and challenging mission
Through Music and the Arts, to build bridges of peace and love between communities at war and in conflict.
What About Us is more than a musical focused Foundation, it is a MOVEMENT giving a voice to young people to promote peace, protest war and speak up for causes they believe in.
Through our project workshops and inter community dialogue the cultural interactions of the participants are demonstrating that existing barriers to peace and harmony can be broken down and bridges built between people in conflict.