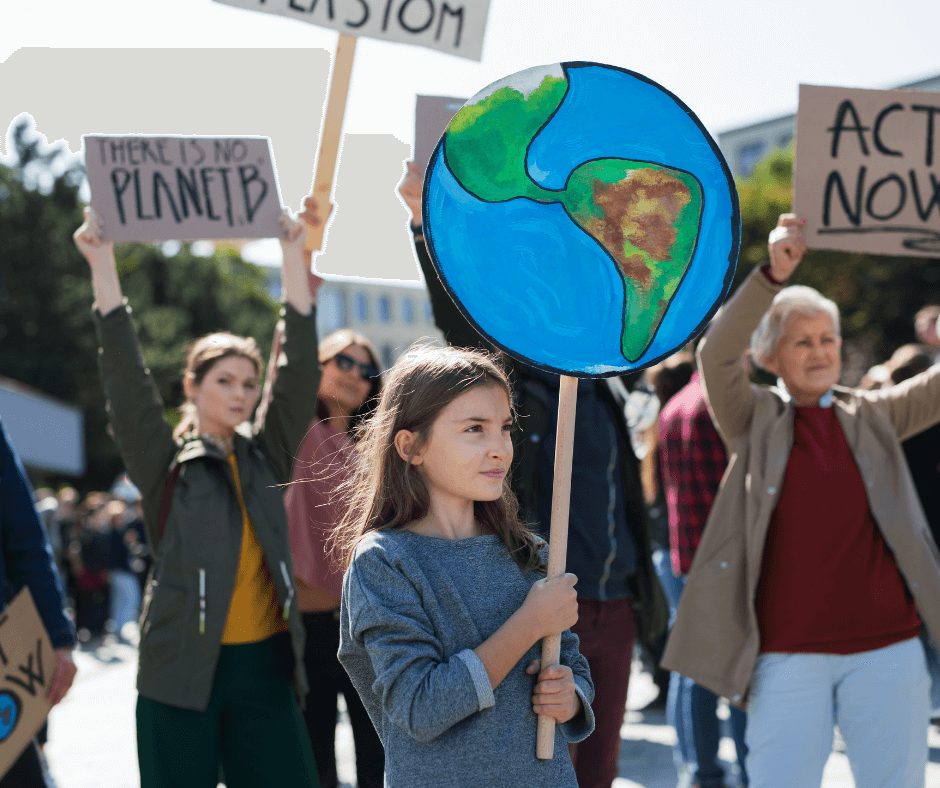 The What About Us founding team are passionately committed to our beautiful world. 
We care about the world, the people who live here, nature & animals, the environment, climate change, human rights, freedom of speech, disadvantaged people, and war refugees. And lots more.
We fight for the underdog, the poor and those without a voice and we challenge all forms of corruption and exploitation of the planet and the people living on it.