The environment in which we live has a significant impact on our general health, studies have shown, and with increased levels of both waste and air pollution within Europe and indeed, throughout the world, it is only fitting that our health is being affected as a result.
Air pollution is a real and substantial problem in today's world and can be seen to be greatly contributed to by many sources. One large contributor which has been highlighted recently is the emissions from diesel engine vehicles. It is fair to say that it has always been known that the fumes and emissions from diesel are not exactly good for our health, but at one point diesel was favoured over petrol. In the 1990s, Europe supported a drastic move from petrol to diesel cars in an attempt to reduce CO2 emissions. Indeed diesel engine vehicles do produce 15% less CO2 than petrol engines but they also emit 4 times more nitrogen dioxide pollution and 22 times more particles. Despite this, diesel's popularity continued right up until relatively recently.
In September 2015 the 'diesel scandal' made headlines right across Europe when it became common knowledge that nitrogen oxide emissions from quite a number of diesel vehicles greatly exceeded legal limits. Following on from this there has been numerous investigations and evaluations of diesel, none of which have done the fuel type any favors. It has been revealed that diesel fumes are even worse than expected for our health. Such emissions contain ultrafine particles which are small enough to penetrate the cells of our lungs. These particles make up 80-90% of diesel soot pollution and greatly contribute to cardiovascular and respiratory illness and are thought to cause up to 400,000 premature deaths annually within Europe. Helena Molin Valdes, Head of the Unite Nations Climate and Clean Air Coalition has said; Soot from diesel vehicles is among the biggest contributors to ill health and global warming.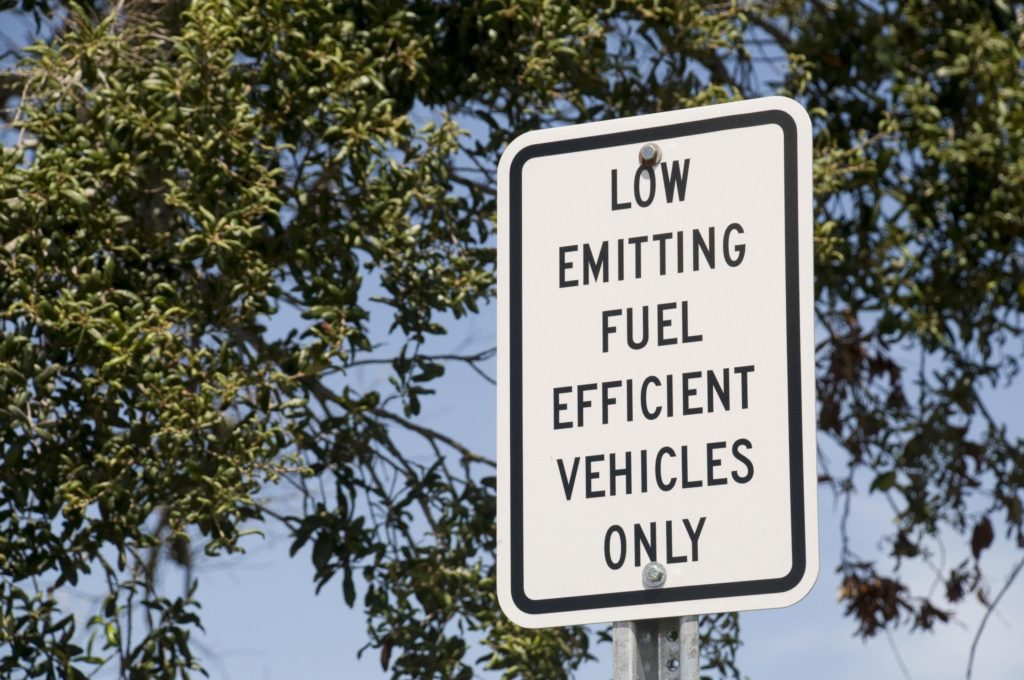 The knowledge of diesel as a threat to both our health and environment has led to many European cities and countries implementing different types of strategies to phase out diesel. Rome will ban diesel engine vehicles from the city center from the year 2024 and cities such as Paris and Madrid have announced they will implement similar bans from 2025.
Earlier this year Germany legislated to ban diesel vehicles after 70 cities within the country were found to have exceeded the nitrogen oxide levels last year. This move is likely to put pressure on other European countries to put a plan in place to tackle the growing problem of air pollution. Ireland is no exception to those countries who have taken the initiative to better their environment in this regard with the Irish government announcing plans to ban the sale of petrol and diesel cars by 2030 as part of the Project Ireland 2040 Plan. Furthermore, there will be no National Car Test Certificates issued to non-zero emission vehicles after 2045 effectively eliminating both petrol and diesel from our markets.
A number of companies including Toyota, Subaru, Porche, Nissan, Volvo and Fiat Chrysler have all announced their plans to phase out diesel engines from their businesses with their focus shifting to hybrid versions of their already popular car types, as well as new models.
With efforts such as these being made by some of the most popular and reliable vehicle companies, the way is being paved for a cleaner and more eco-friendly environment right across Europe.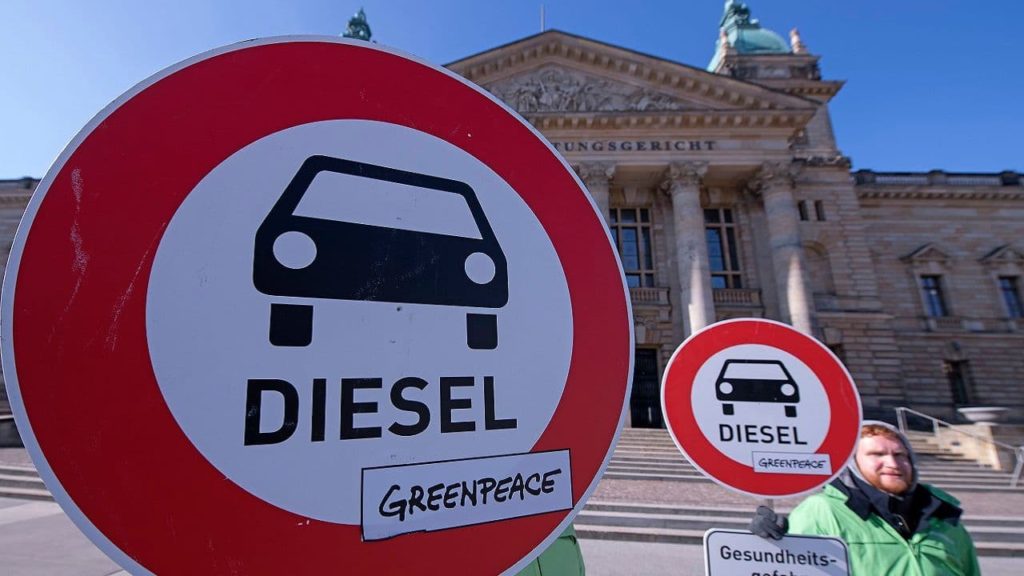 Bibliography:
https://www.express.co.uk/life-style/cars/925353/Germany-diesel-ban-fuel-Europe-carshttps://www.dw.com/en/move-is-on-to-ban-diesel-cars-from-cities/a-42747043https://www.theguardian.com/environment/2015/sep/22/the-rise-diesel-in-europe-impact-on-health-pollutionhttps://www.irishtimes.com/business/transport-and-tourism/toyota-to-end-production-of-diesel-cars-this-year-1.3415933http://www.climateaction.org/news/volvo-to-stop-making-new-diesel-cars